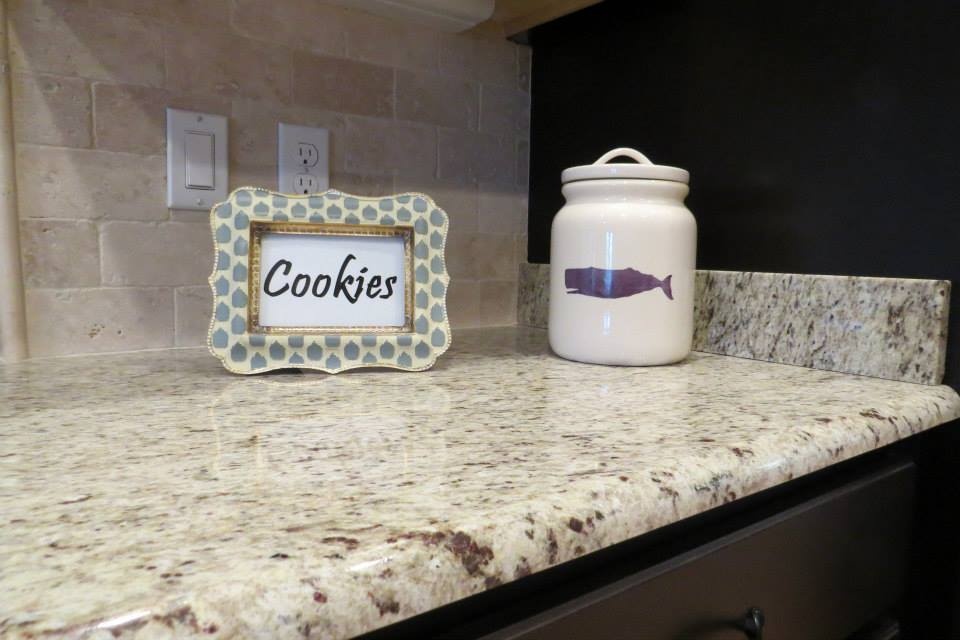 Your countertops will look excellent for decades to come. Beware of all the conflicting advice about natural stone countertop care. Because it's easy to get confused, frustrated and start to worry that you're going to accidentally ruin your countertops or that natural stone care is a big hassle.

Remember that your countertops are made of STONE and they will outlast you & your house!
NATURAL STONE COUNTERTOPS FAQs
Contact Us
Get the best fabrication and installation service of natural stone and quartz countertops. We are committed to 100% customer satisfaction. Contact us today!
Paramount Granite & Marble has partnered with MS International to allow our Customers to visualize their design ideas before the fabrication process begins.